ULTIQA Beach Haven on Broadbeach is excited to reveal the completion of the western pool & BBQ area renovations. We can't wait for our future guests to enjoy these beautiful facilities.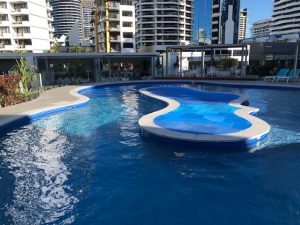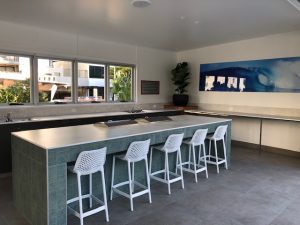 In addition apartment balconies  are also busy being updated. See below.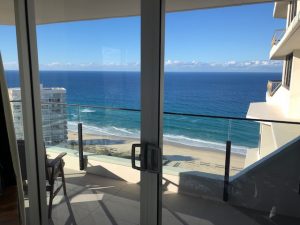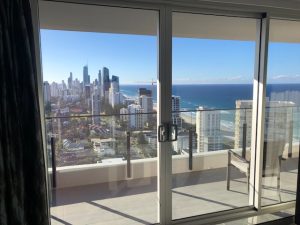 We look forward to welcoming you on your next visit.